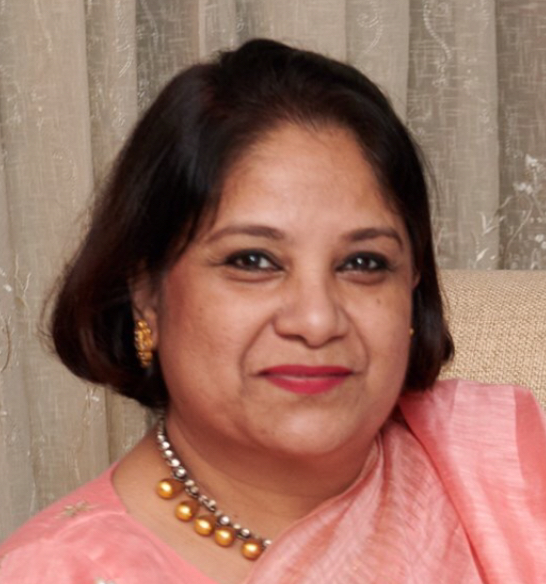 Riffat Ahmed
Founder
My mother was a history teacher and since my childhood, her stories on Indus Valley Civilization, King Porus demanding respect from Alexander, the wisdom of Akbar the Great, humility of Aurangzeb, the betrayal of Mir Jafar during the battle of Plassey, and many others fascinated me. As I was a student of science, I did not get the opportunity to explore the wonders of the past but I strongly feel that young people should be groomed in history. It is out of that urge that I have written short pieces on individuals or events that made an imprint and shaped our history. I hope I can get through to people with my dream of spreading knowledge through my writings. Happy reading!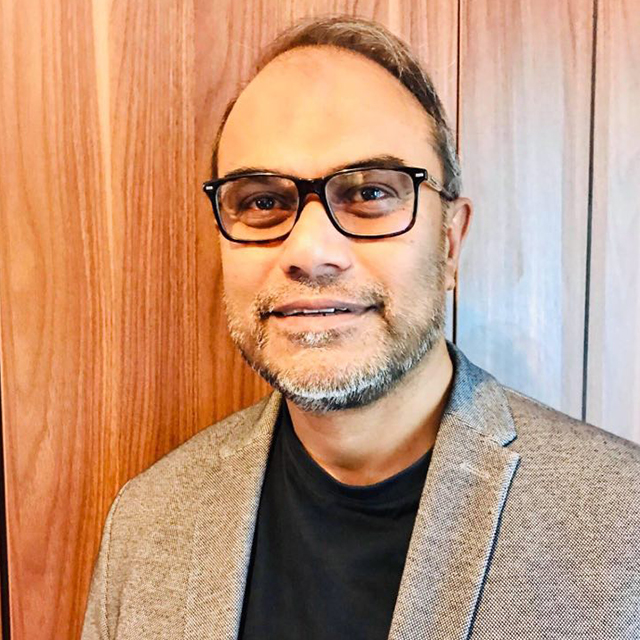 Dr. Khaled Khan
Chairperson
I have been deeply involved with Stay Curious since its inception in December 2019. The simple narrative style of Stay Curious attracts many. This simplicity of presentation is a unique characteristic of Stay Curious. I sometimes write on various topics such as history, travel, and even about myself. Besides, I also write on cyber-security, but those are mostly academic. I try to focus more on the presentation style of my writings. I do experiments on various narrative techniques in my pieces. Interesting?
We would like to see your active presence on Stay Curious. We also look forward to reading your writings on this fascinating platform too!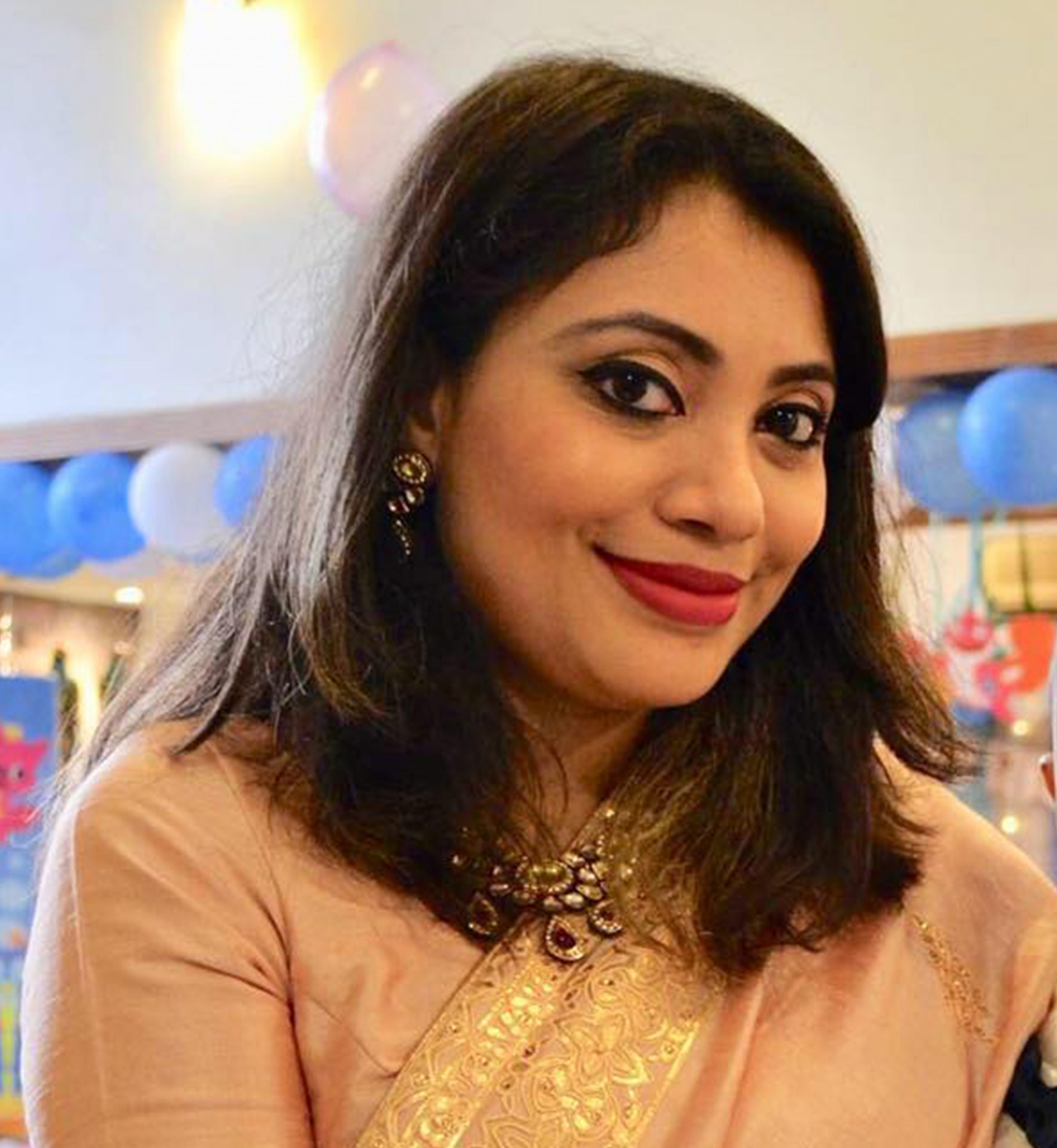 Tonni Ahmed
Science and Nutrition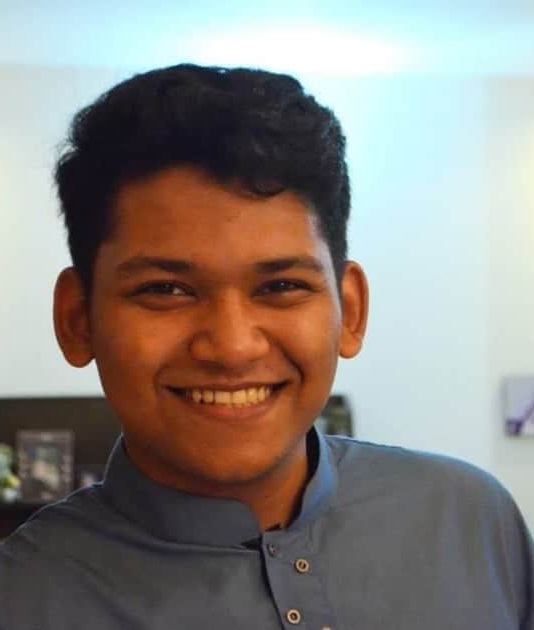 Rabab Ahmed
Writer and Editor
I was never into writing until recently when I realised that I'm not as bad as I thought myself to be. It's always stressful before I write a piece. Putting my ideas together and gathering appropriate information is a hassle, but when I actually get to work, it acts a stress reliever for me and I enjoy it thoroughly. . From a young age, I have been taught to find pleasure in reading about history, but I never got into it until very recently. I hope more people enjoy reading about history as much I do.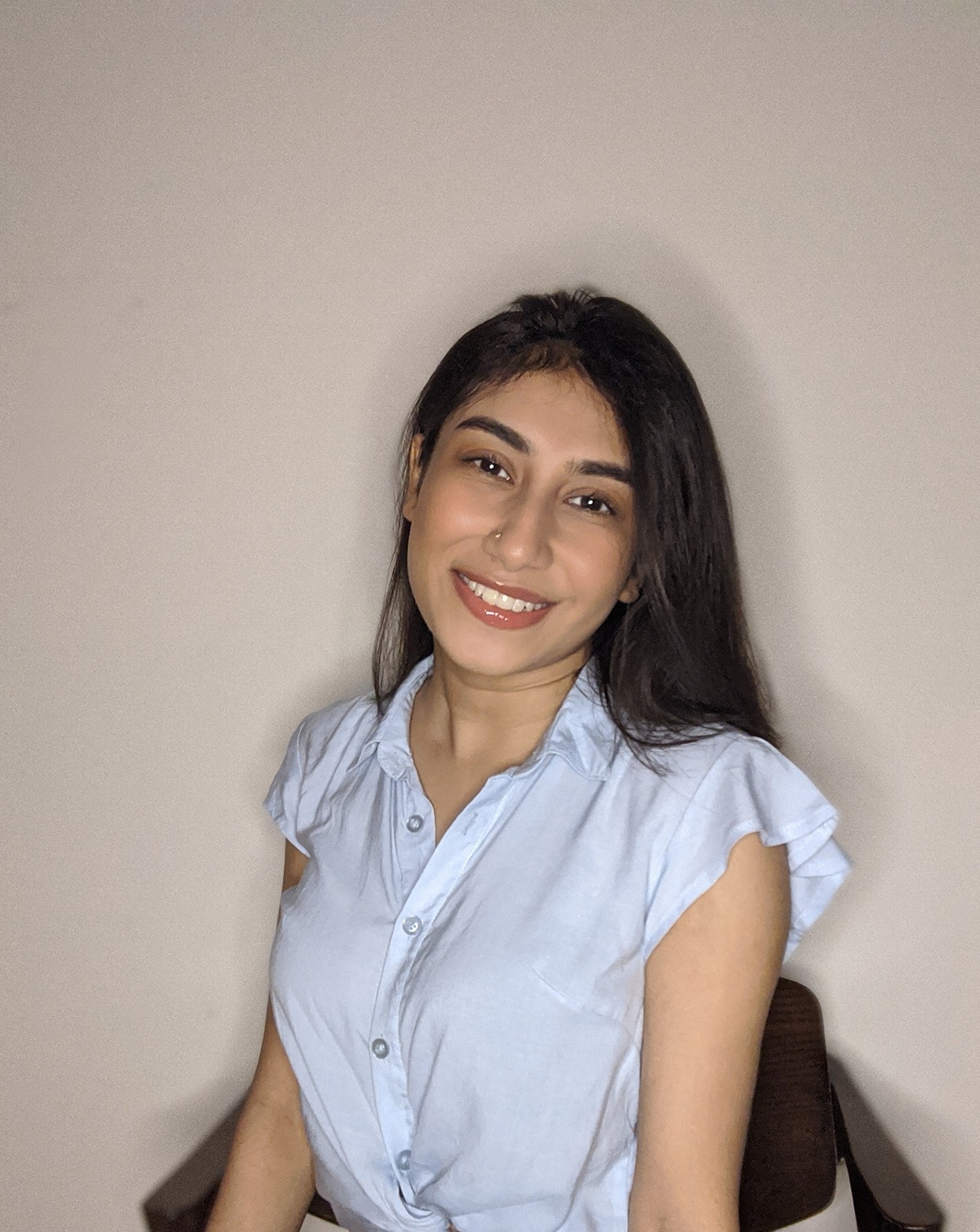 Sameeha Haque
Writer and Editor
Being an introvert, writing feels like the most peaceful and easiest means of communication. Penning down my thoughts makes it more convenient to share a piece of my mind with others. Thus, I always resort to writing whenever I can. Working for this platform has given me the opportunity to write more, and I thoroughly enjoy it.
Fairuz Aneesah Islam
Video Editor and Content Developer
History has always been a matter of fascination for me. Something about connecting to the past and reliving the moments has always been a source of attraction for me. Stay Curious is a platform that has enabled me to materialize this hobby of mine into a working experience and I am truly enjoying every part of it. From Babur establishing what was to become one of the greatest  Empires which would last a good 700 years to the cultural enrichment Nawab Wajid Ali Shah brought to Bengal, it has been an absolutely amazing experience so far. Many a great feat can be achieved by exploring the halls of history, and Stay Curious is just the right place for you!
Waiz Mahmood
Editor and Content Developer
History is not made by us but our very existence is a result of it. The learning curve should never go flat so never stop asking questions, for curiosity has its own reasons for existing. Always stay curious!
I've been deeply involved with the concept of Stay Curious since its inception and to see all our creative thoughts and work materialize into a "go-to website for historical metadata" is of immense pleasure to me. I like to think of myself as a multipotentialite with a hand French literature, another in learning Deutsche and a keen fondness of art however history with its many fascinations has always been one of my core interests. For as long a I can remember, I have been an avid reader of books and on a free day you'd be sure to find me watching a 3 hour long documentary on how a simple village boy, Temujin, transformed the mightiest Mongol to ever live, Genghis Khan. Events of the past never fail to put me in awe as I wonder through its mysteries.
Stay Curious is a platform where I can pen down my thoughts and present a whole picture of undistorted history to the world and so far the journey has been highly rewarding and altogether amazing.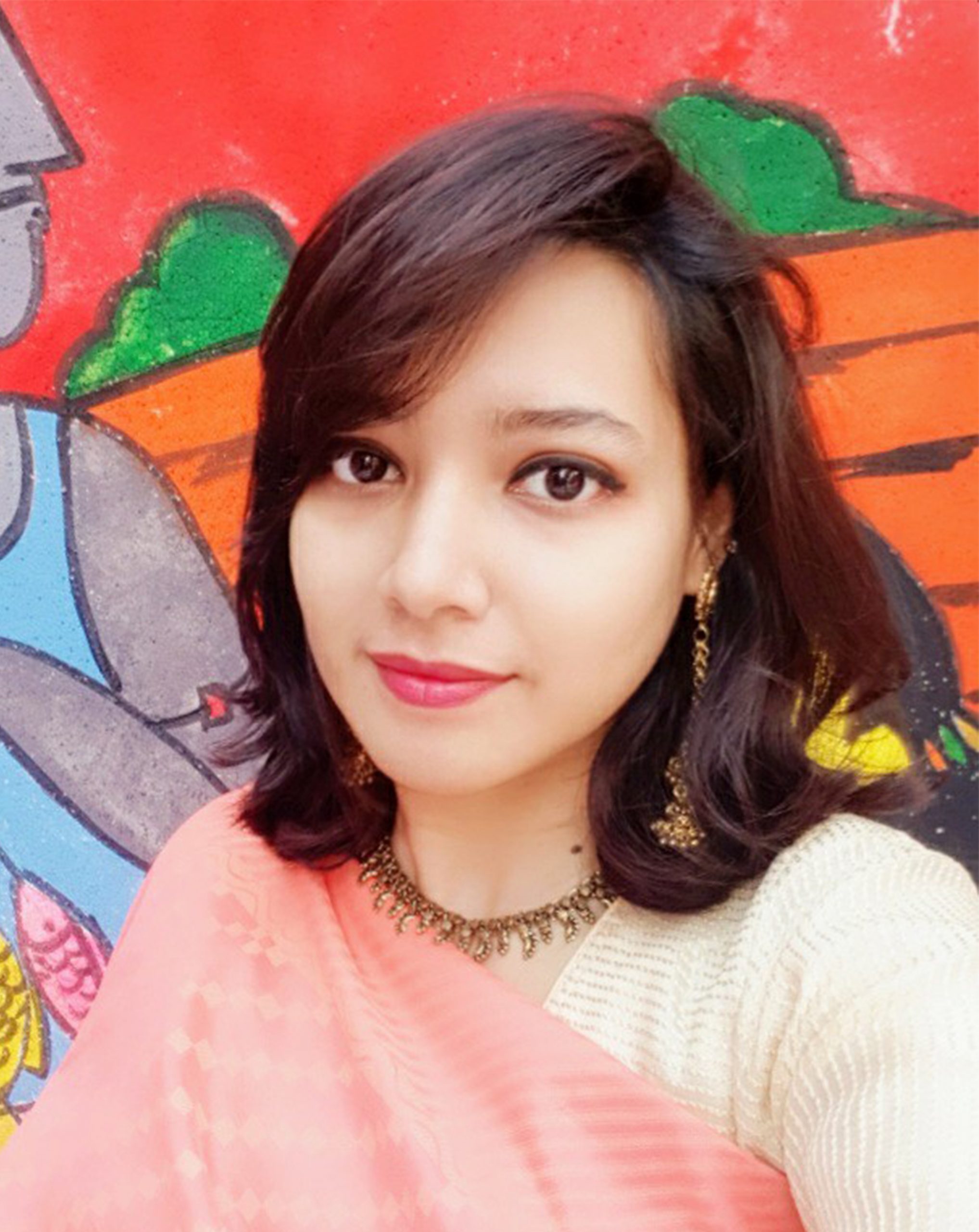 Tanzeem Hossain
Writer and Editor, Teacher at Siddiqui's International School
I am Tanzeem Hossain, a teacher at Siddiqui's International School. I like exploring the wonders of art, history and ancient mythology. Having your passion as work is something someone one can only wish for and Stay Curious has enabled me to make that into a reality. Ancient civilizations and their cultures have always fascinated me from an early age. I'm always eager to learn new things and working at Stay Curious is a constant learning process. The more I dive into the rich history of this subcontinent, the more it amazes me.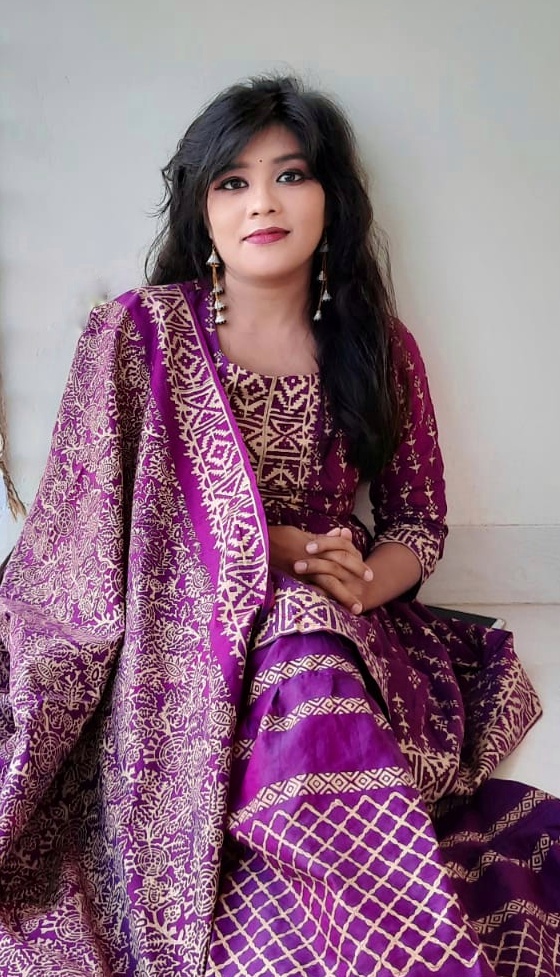 Ehita Akter
Writer, Research Associate and Co-ordinator
The thing that I couldn't apply in my whole life is creativity. It's kind of my thing and I didn't have the opportunity to express it till now. It's a miracle finding a platform like Stay Curious SIS where I'm able to connect myself the way I always wanted to. The combination of history and creativity is the most effectual process I've ever interested on. That's why I found myself too fit to serve Stay Curious SIS with all the enthusiasms I have. If you're looking for a magic that will connect you to the true histories from the very beginning to a very recent circumstance, then Stay Curious SIS is the perfect place you're looking for.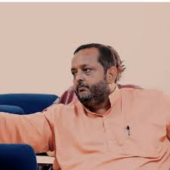 Biswendu Nanda
Director, Kalaboti Mudra
The colonial period is what interests me the most. Writing has always been a passion but predominantly I work for promoting traditional artists & artisans of West Bengal & to organize their livelihood issues by promoting and re-engineering their crafts & performing these arts in regional, national & international markets.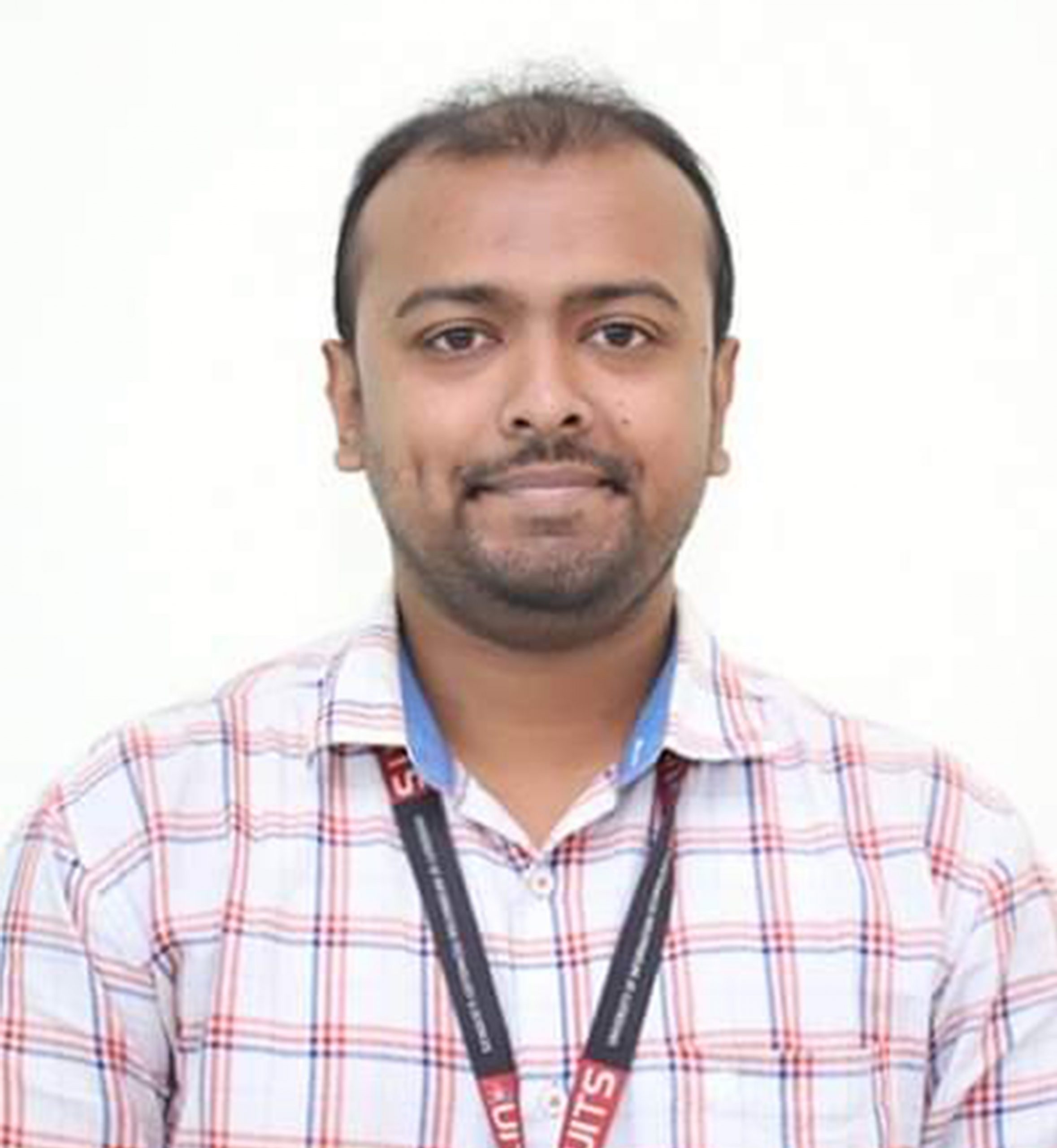 Khalid Mahbub Khan
Lecturer, Computer Science Engineering
I am greatly interested in history, mythology, literature and arts. I believe we can learn many a new things from our roots.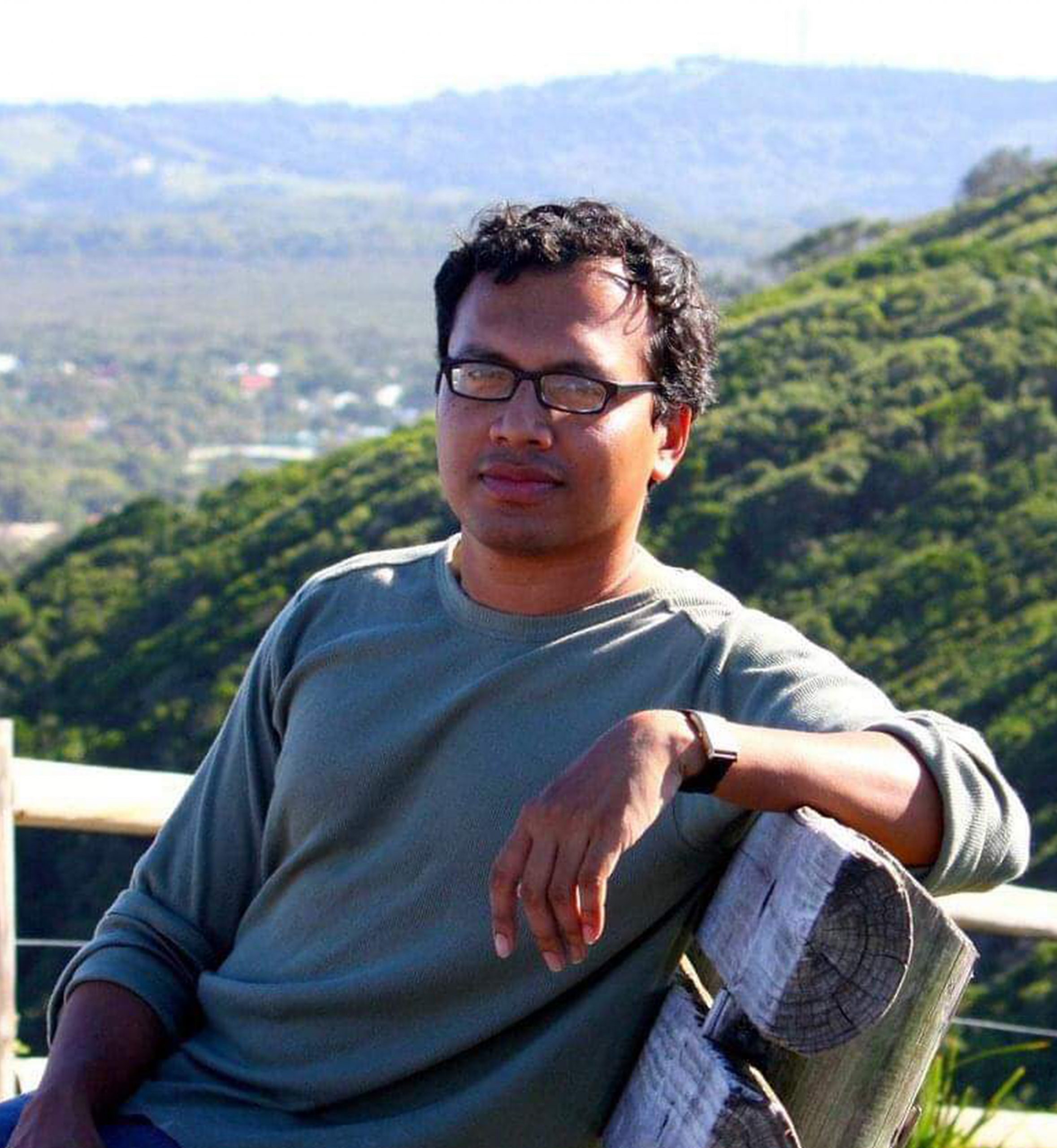 Dr. Tareq Aziz
Professor, Electrical and Electronics Engineering
Sharing knowledge has always been a source of immense pleasure for me. I enjoy reading books on history, language, art and love to travel a lot. Stay Curious is a platform where I can share my learnings beyond boundary and stories of searching histories.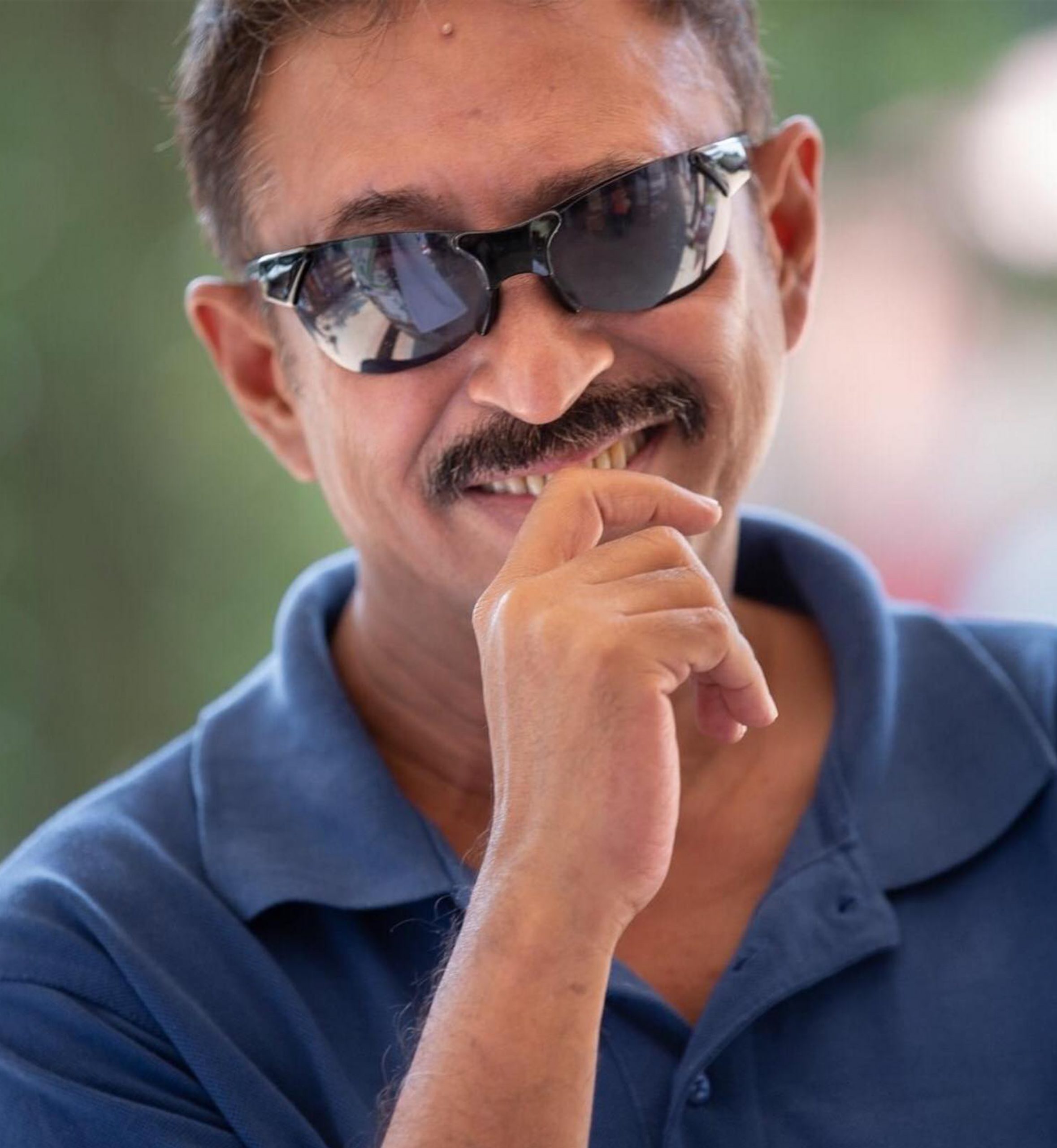 Syed Naquib Mahmood
Engineer
Engineer by education and a student of History by passion. I have worked extensively on Indigo plantation in Bangladesh and currently I am working on endangered local palm trees.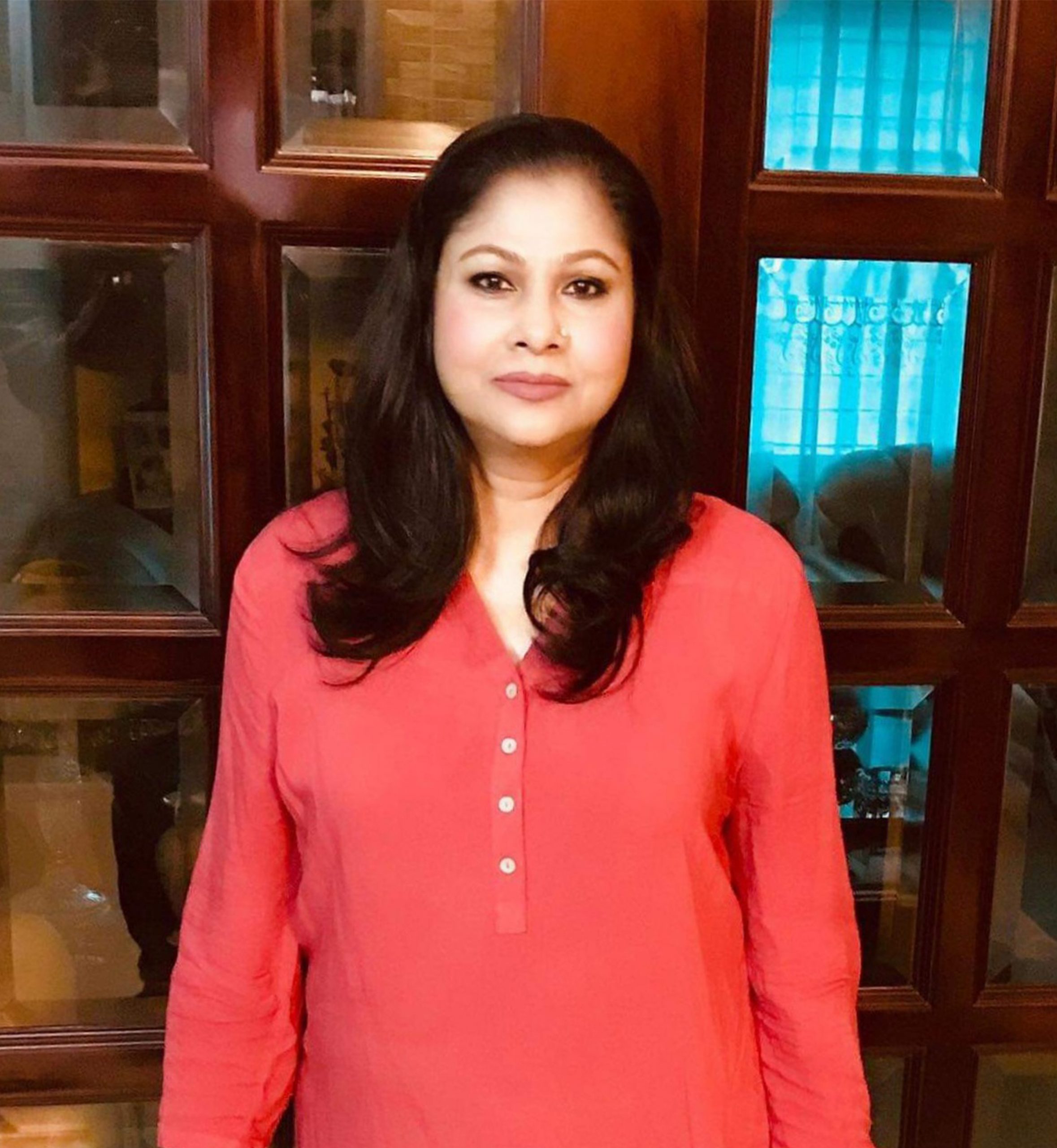 Semira Mahmud
Writer
I have been addicted to reading books since my childhood. When I first wrote for Stay Curious and the readers loved it, I was filled with joy. Stay Curious is a platform where history is presented in such a fluent and captivating way that it seems to unfold before my eyes, as if I were a part of that history.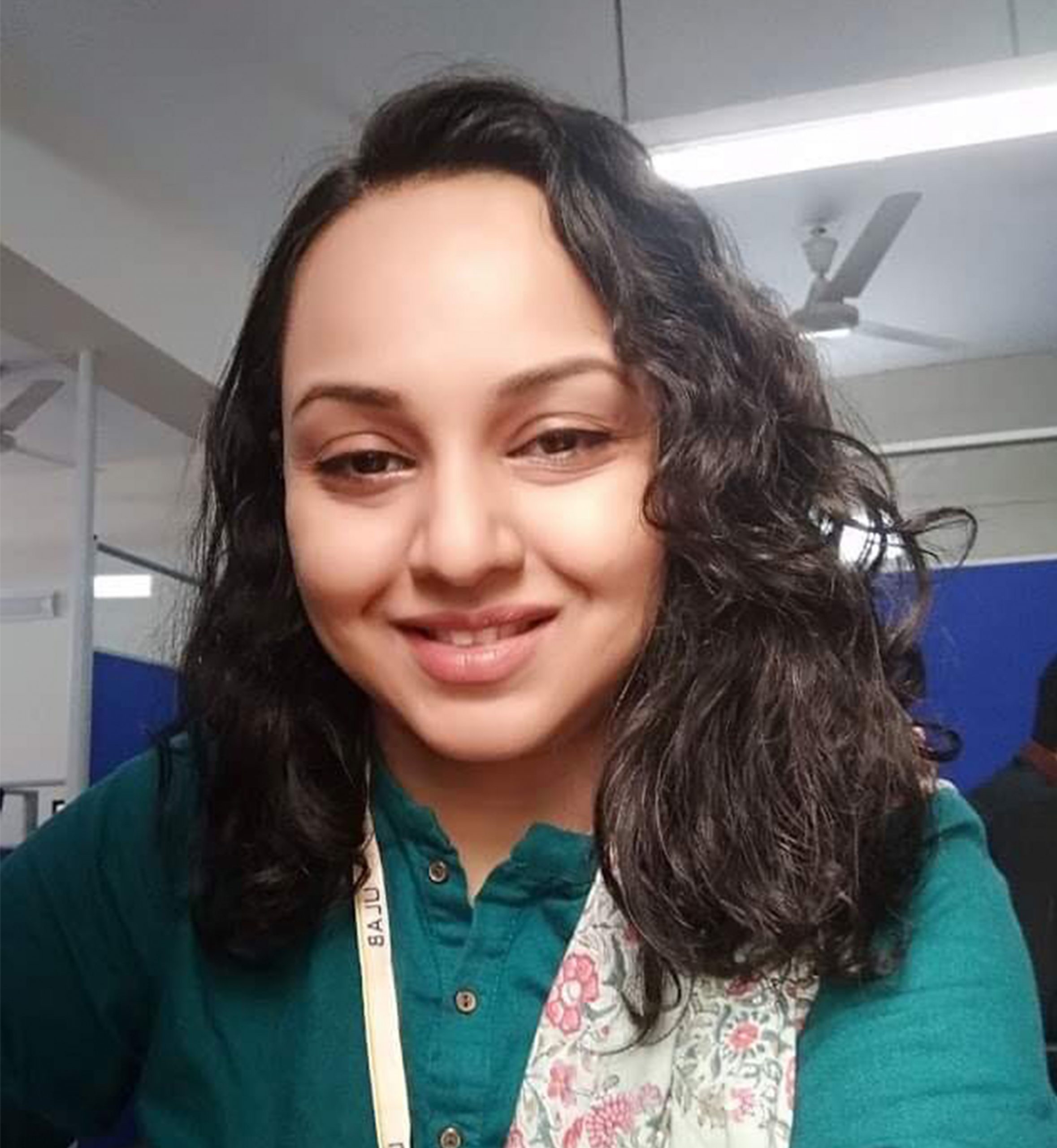 Sazia Sharmin
Writer
History helped me realize that who we are is the outcome of a dynamic process, rather than some stagnant destiny. All identities are crafted and all narratives are constructed. Nothing is ever what it seems, be it personal, national, or global.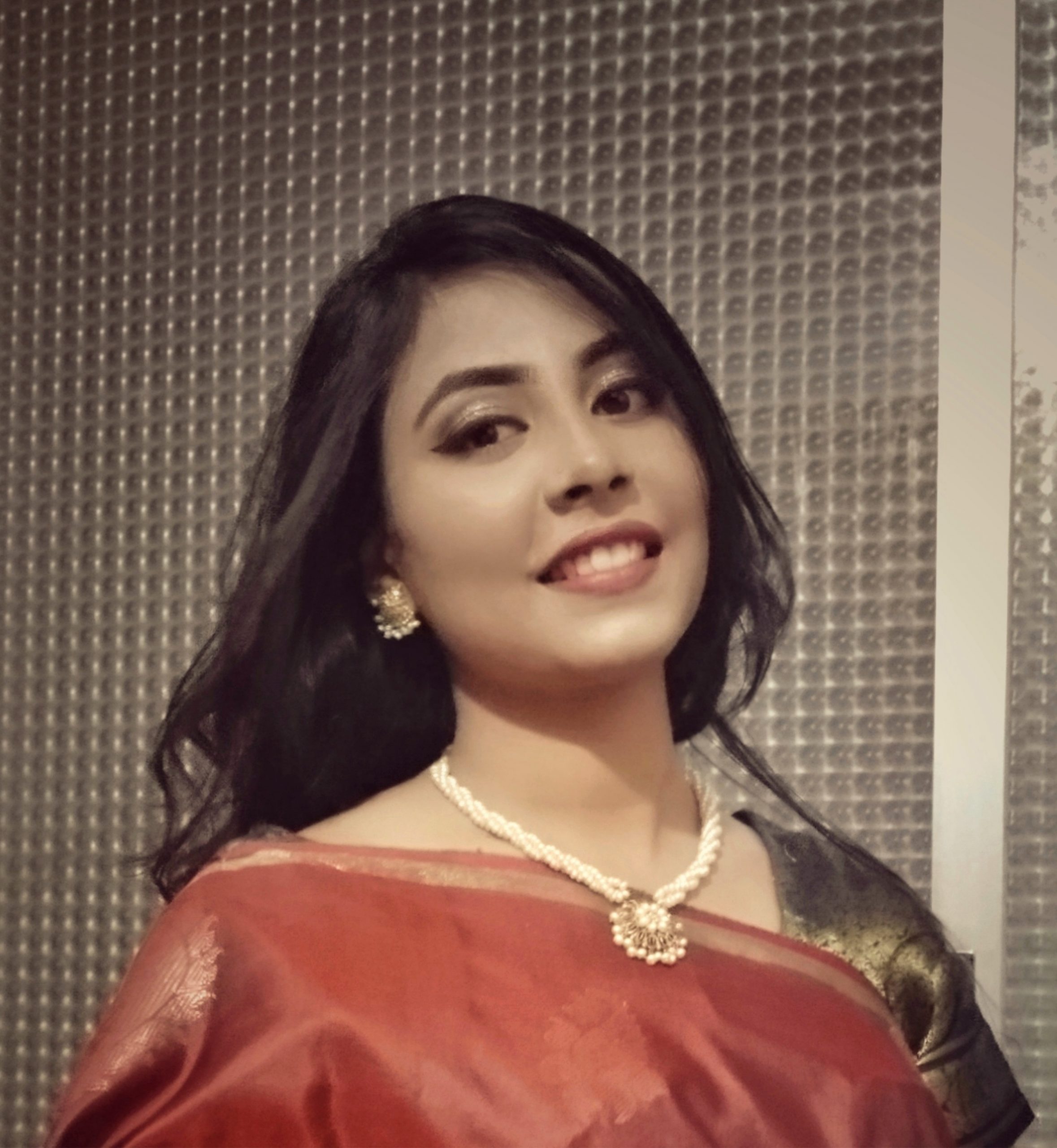 Sadika Tamanna
Research and Social Media Outreach
The ancient heritage of our subcontinent fascinates me greatly and I like to go visit such places whenever I get the time. Reading about history has made me curious to know more from an early age and Stay Curious has enabled me to fuel my passion.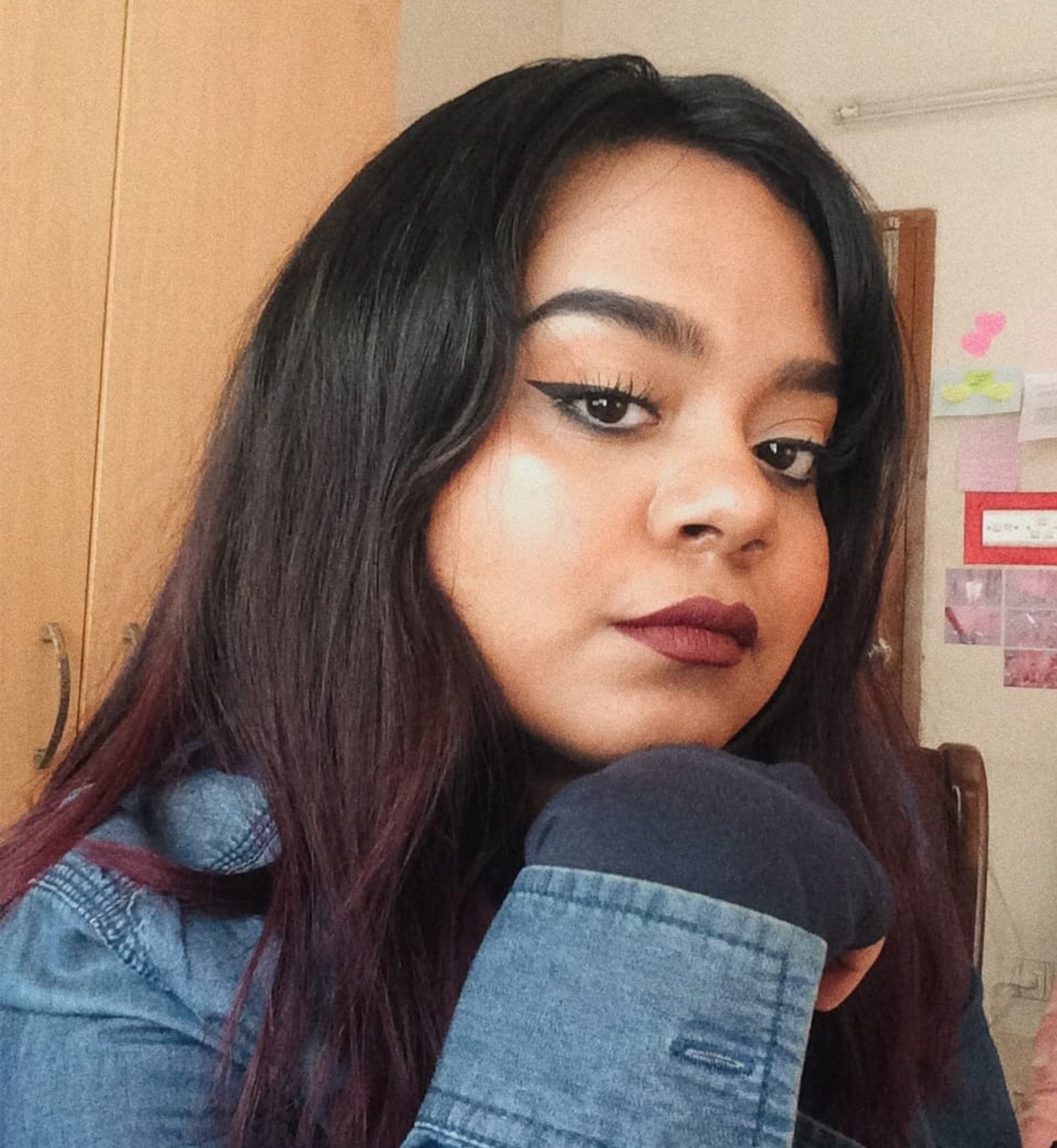 Marifa Khan
Writer
I've had a strong interest in learning English since I was a kid, thus I'm very fond of writing and reading. I like learning about history that is often not included in popular history books but definitely deserves the spotlight. As I am a history enthusiast, I always look forward to sharing such interesting knowledge with today's youth on a platform that is easily accessible.